Digital marketing for today's modern business
We have been helping businesses represent their data on websites since 1998.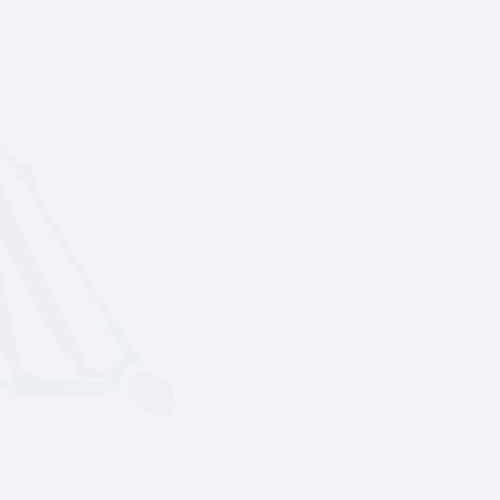 We specialize in lead generation through integration of digital advertising, website development and CRM solutions.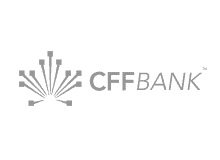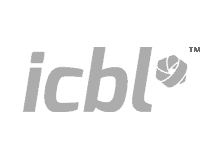 Website Design
Our designs have stood the test of time. Many of our clients have stayed with us for over 10 years!
Content Marketing
In order to stay relevant, you need content that reflects your expertise. Our writers have the knack for writing content that captures attention.
Sales Automation
We generate leads using targeted advertising on social media and innovative promotions.
Local SEO
If they're searching for your services, you want to be found at the top of the results. We ensure you appear on Google Maps, search results, and Gmail.
Electric Villages Launches AgentLeads.biz
Built by Electric Villages for mortgage, insurance, and real estate agents to capture leads, the website showcases our services to these professionals.
Agents are constantly in need of new leads and AgentLeads.biz provides integrated CRM (customer database), with social media lead generating ads, and website landing pages. The powerful combination of technologies means agents are getting leads into their inbox daily and are able to track the sales process in an easy-to-use database.
Bonus for Halton Business Owners
Halton.biz is a website owned and managed by Electric Villages. It promotes local businesses with a business listing, review, and map marker.
Clients in the Halton region who engage Electric Villages for website, sales automation, or social media management services, get a free listing on Halton.biz
Latest Posts
Leading companies are using transactional email on their websites to communicate with their customers. But what is transactional email and why should you be using …
Read More